What was your 1st ever video game experience?
My first ever gaming experience was playing Call of Duty 4 on the Xbox 360.
When did you start playing CoD?
I started playing CoD properly on modern warfare 2. I would specifically play HQ clan matches.
When did you switch from public matches over to the competitive scene?
I decided to make the switch to competitive about three years ago. This was just around the time of Modern Warfare 3.
What was your 1st LAN (and where did you place?)?
The first LAN that I attended was EGL5. I didn't place the best, I ended up placing top64.
What is your best LAN placing?
The best placing I have achieved is Top 8. I was unfortunate as I could have placed higher but we lost to both the first and second place teams at the event.
If you could pick 3 EU players to team with you who would it be and why?
Gunshy, Jurd and Swanny. I don't have any specific reasons I just feel like they are the best people to team with in the game at the moment. Plus Gunshy is Welsh, just like myself.
If you could pick 3 American players to team with you who would it be and why?
Aches, Teepee & Crimsix. This was an easy choice as these three are the best in the game at the moment as past championships have shown.
How far do you think the current roster at Reason Gaming can go?
The current roster can go really far in my opinion. If all comes together we can definitely take some championships this year and push to become one of the best in Europe.
What are your expectations for the next year?
I want to be realistic and therefore I feel we can easily achieve consistent Top 3's at all the events we attend.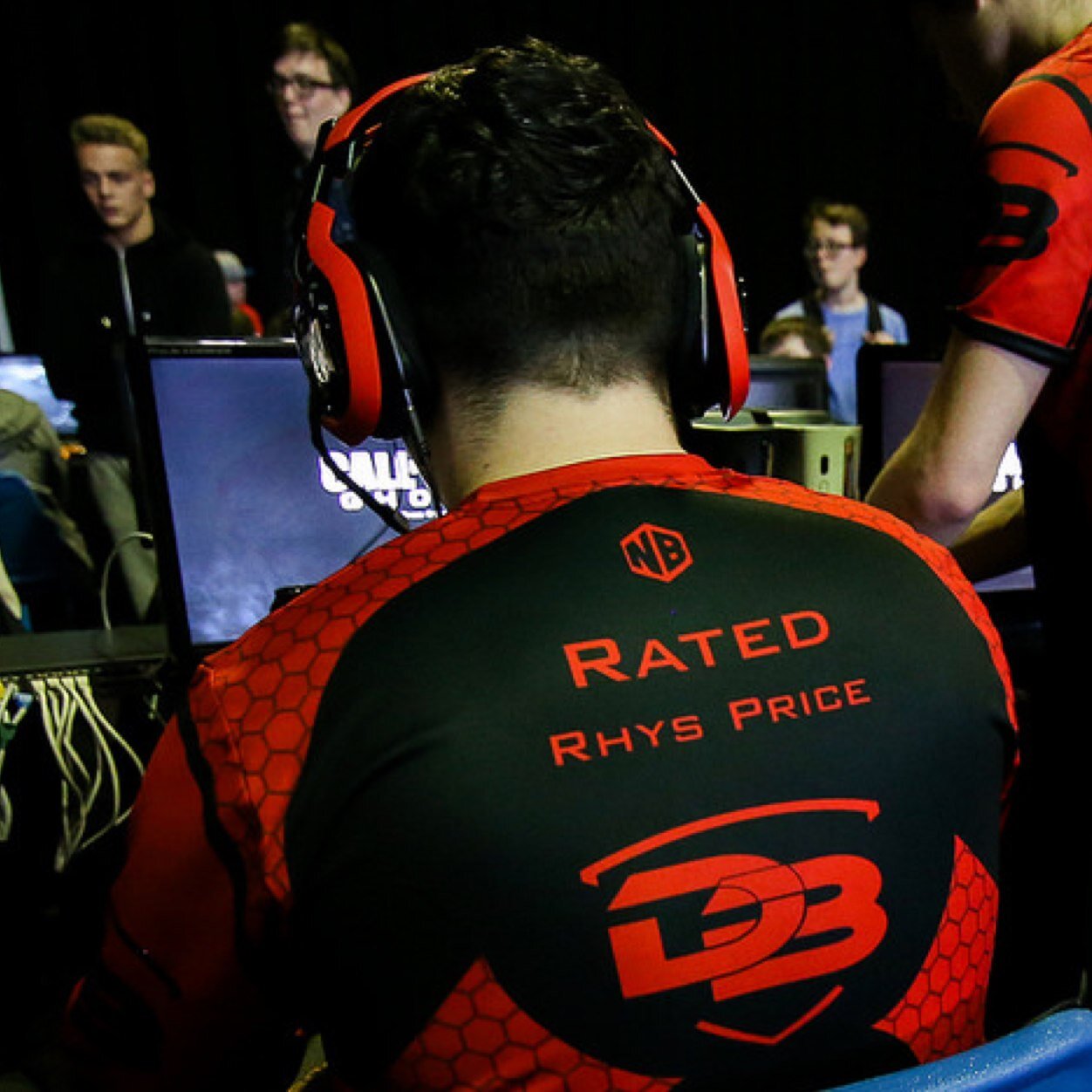 After asking Rated about his gaming and COD career I decided to find out some more information about the man behind the Gamertag.
What is your favourite food?
Nando's. The chicken there is unreal.
What is your favourite film?
"Law Abiding Citizen". Everyone must go and watch it.
If you could pick any job in the world what would it be?
Pro Gamer. I play and compete consistently at the moment and would love to make it into a full time job for myself
Anything extra you would like to say?
I would to thank the team for giving me the offer and I would also like to thank everyone behind Reason Gaming for supporting us. I would also like to thank the Reason Gaming sponsors like OnlineKeyStore & eSportsClothing. You can follow me and the team on Twitter @Reason_Rated, @Reason_reedy, @Reason_Maga and @Reason_Ced.