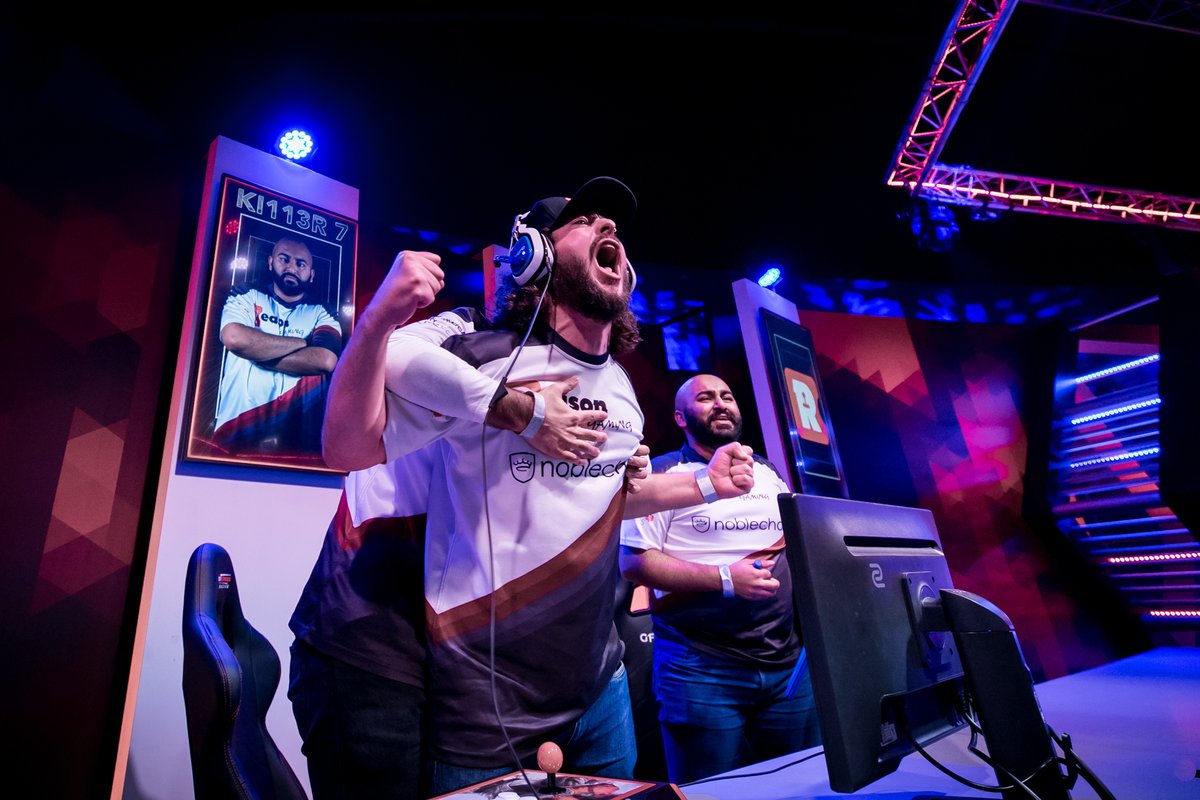 Reason Gaming was founded in 2003 to fill the void of a professional UK based esports organisation focused on quality, reputation and their fans. Starting off as a Counter Strike 1.6 organisation, Reason Gaming quickly found it's success and expanded into other competitive titles with players from all over the word.
Reason Gaming has gone from strength to strength over the two decades it has been active, competing in some of the largest tournaments and on the world's largest stages. From the UK to America, Portugal to Russia, we have traveled the world competing and winning.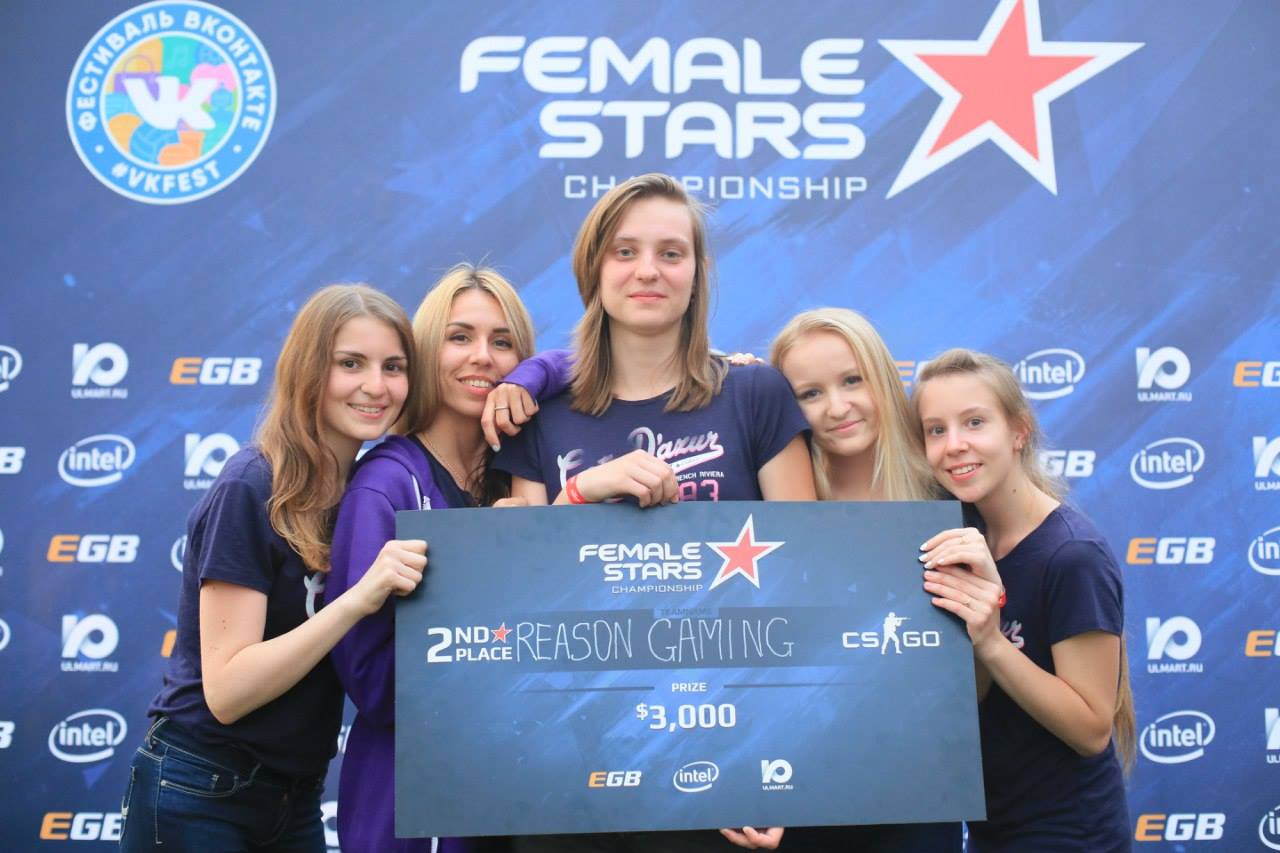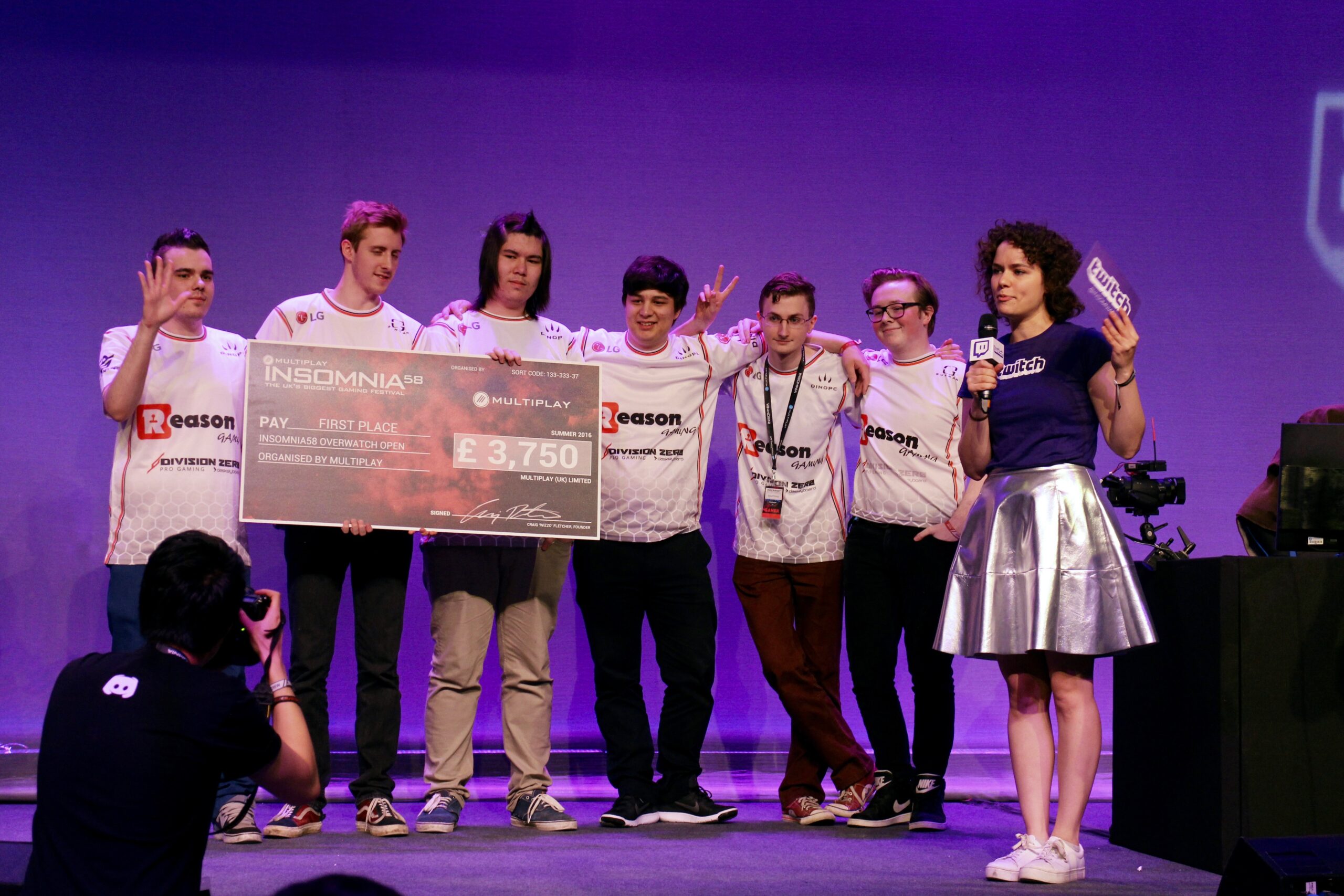 Reason Gaming does not only have a strong history of results, but also an amazing eye for talent. Reason has been to the home to some of the best players in the world in their respective titles. We have given young talent the support, advice and direction needed to go on and make a successful career in esports.