Want to know where to go to find the latest information about all the goings-on at epic.LAN and follow how our DotA2 team are getting along? Then look no further! All the links you need in 1 place. This will be updated during the event so keep checking back for the latest information.



Important Information

ESL UK DotA2 Hub
epic.LAN website
Stream Page
epic.LAN Twitter page
DotA2 Tournament Page
Live Tables & Rankings
Pre-Tournamant Coverage

Prize Pool, 12 teams compete for;
1st Place: £1700
2nd Place: £900
3rd Place: £400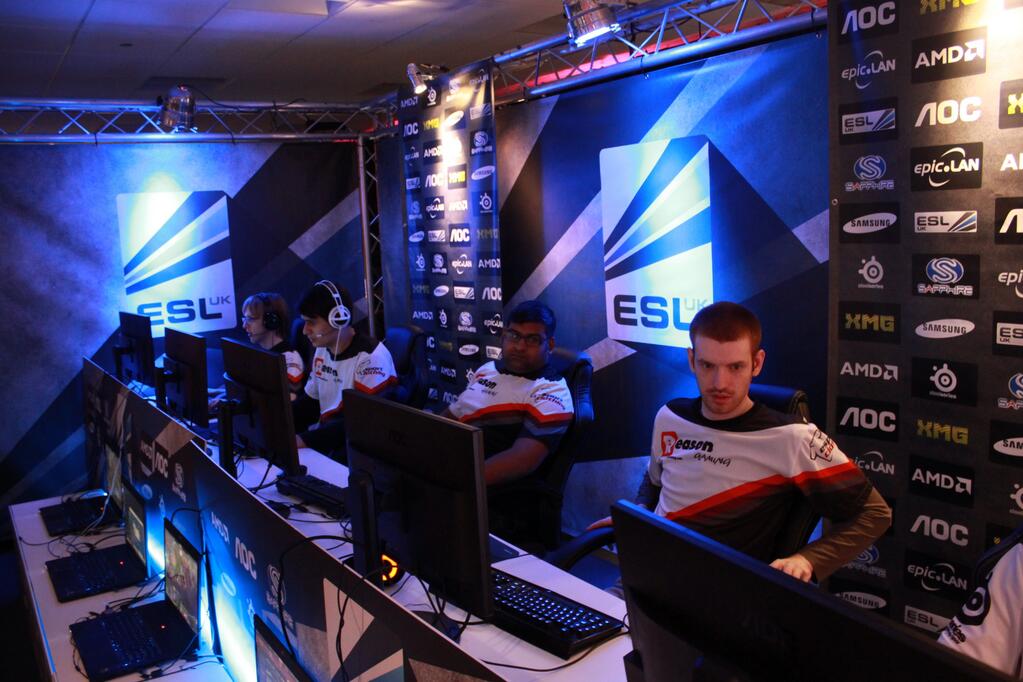 DAY ONE SHENANIGANS

[1] Reason Gaming beats DBAD in their first game
[2] Reason Gaming beats Fast&Furion in their second game
[3] Reason Gaming beats Infused in their third game
[4] Reason Gaming beat ForLove.Int in their fourth game!
[5] Reason Gaming beat So LeJit in their fith game!
[6] Reason beat TLR in upper bracket quarter-finals.
[7] We've gone unbeaten the entire day!
DAY TWO SHENANIGANS
[1] Reason Gaming again beats Infused in their semi-final game
[2] Reason Gaming loses to Dwayne the John Rockson in the Winners Bracket final
[3] Reason Gaming loses to So LeJit in the Losers Bracket final.
[4] Reason Gaming place 3rd in the first LAN of the year!